Brittney Probst, O.D.
Brittney Probst, O.D. received her Doctor of Optometry from the University of Houston College of Optometry in 2014 and earned her Bachelor of Science in Biomedical Sciences, with a Minor in Business, from Texas A&M University, where she graduated summa cum laude. Her special fields of interest include myopia control and dry eye.
Dr. Probst has always had an interest in the medical field, along with a desire to make a difference daily in a private practice environment, so a career in optometry was a perfect match.
Her favorite part of being an optometrist is talking with and getting to know her patients every day. The most rewarding experience for Dr. Probst is making her patients' lives better in any way she can – whether it's prescribing a pair of eyeglasses or contact lenses or treating eye dryness or other long-term issues they didn't know could be resolved.
When Dr. Probst is not treating patients, she loves spending time with her husband, Zach, and their daughter, Scarlett. They love to travel, and she also enjoys painting and dancing in her spare time.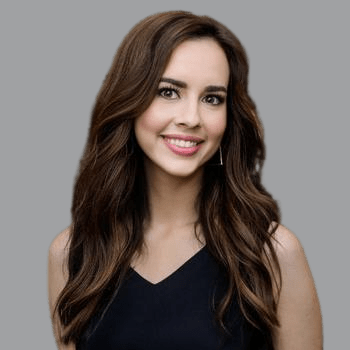 ---
Book now with
Brittney Probst, O.D.